Hi!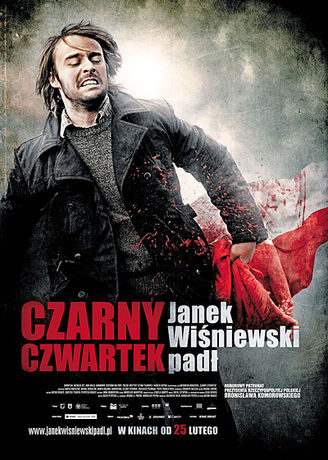 Today I was in cinema and I saw great movie. Really ,I didn't expect that it will be SO good .
It's
Czarny Czwartek (Black Thursday)
and it tells about events that happened during workers revolution against communist goverment in 1970 in Poland
. This is very difficult and young part of history of my country. It's important to know and remember these times and never let them to happen again.
In my opinion this movie is also a good comparison to the events happening in Egypt or Libya. See some trailers, ohh and main theme is awesome !